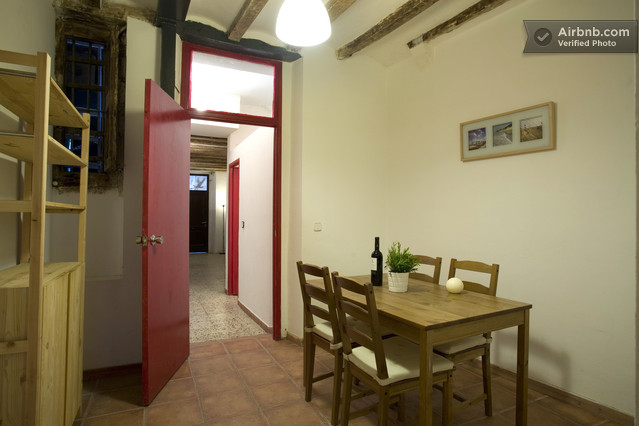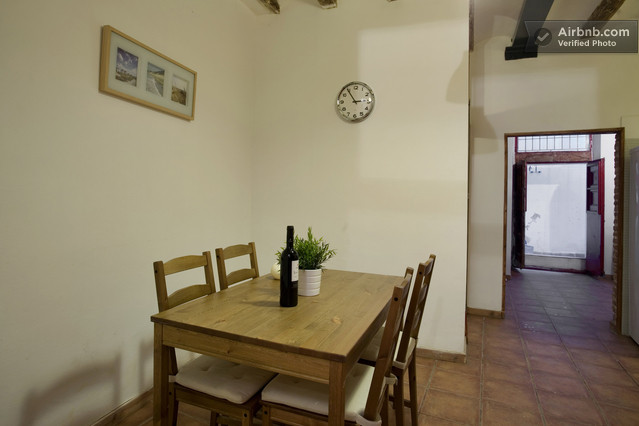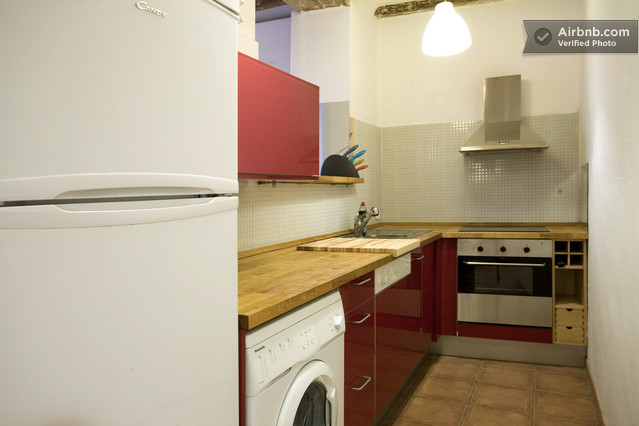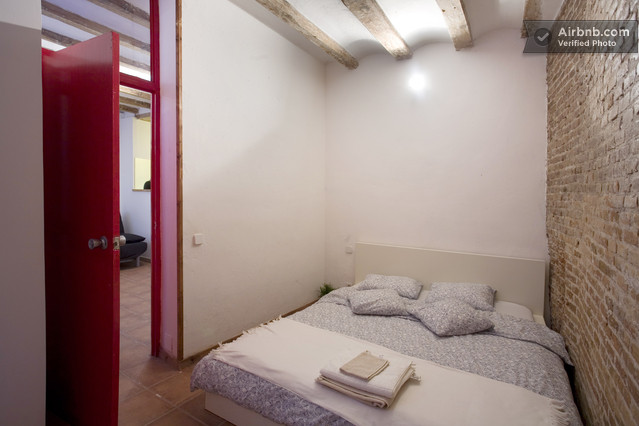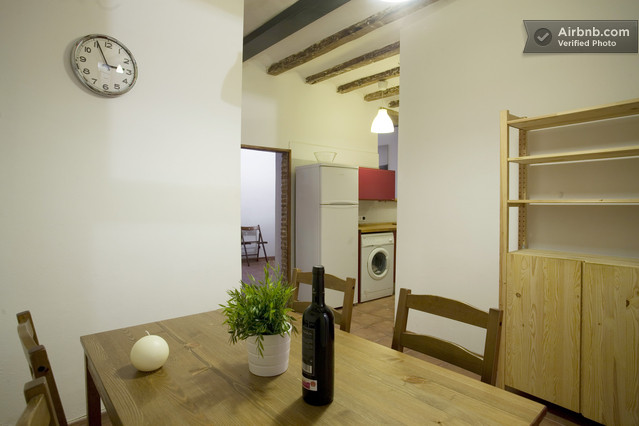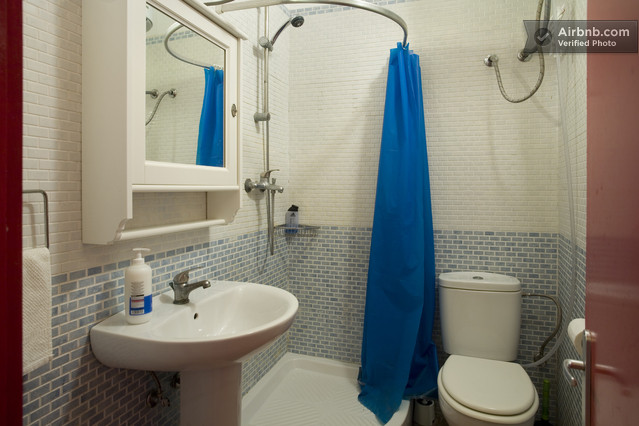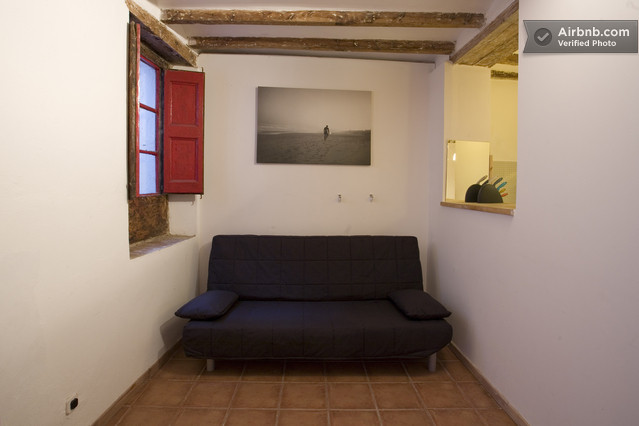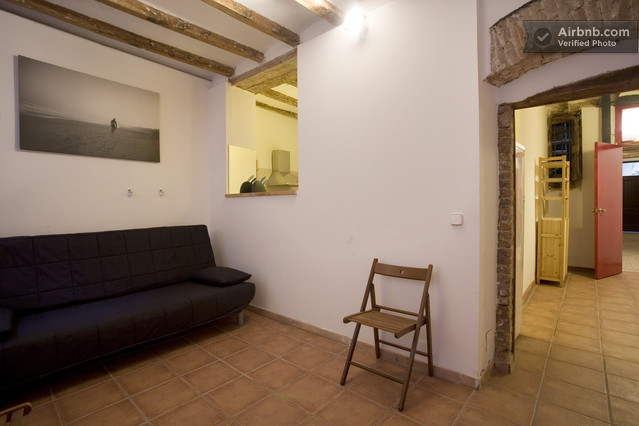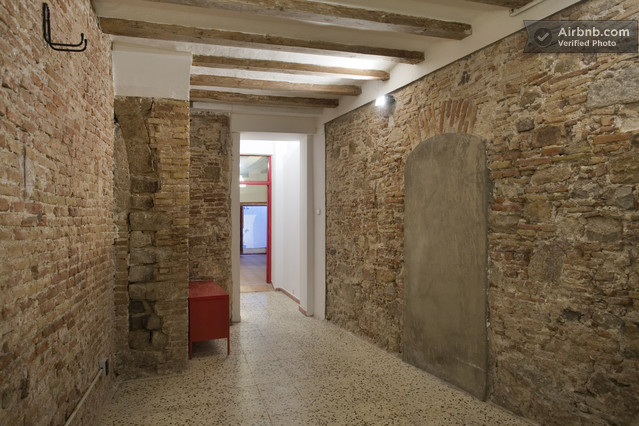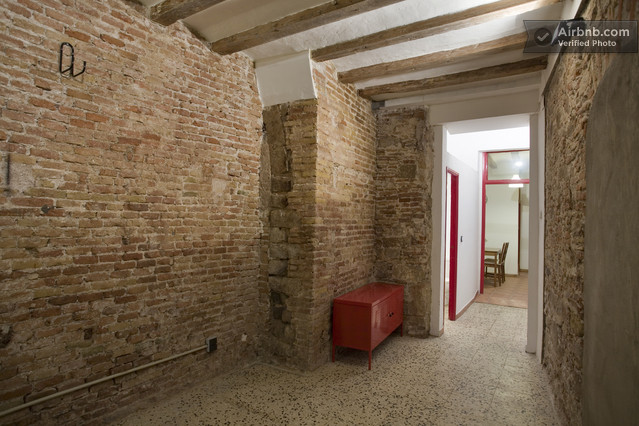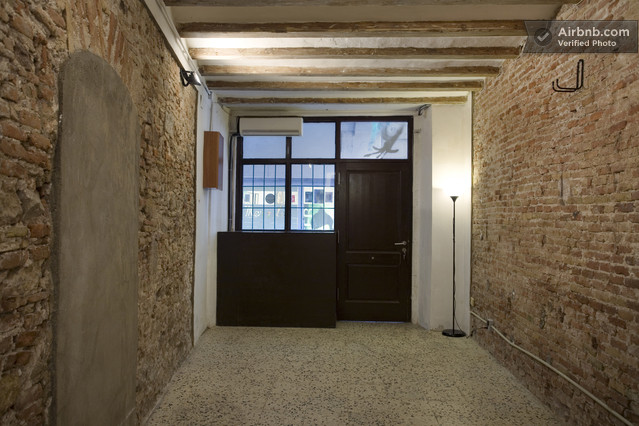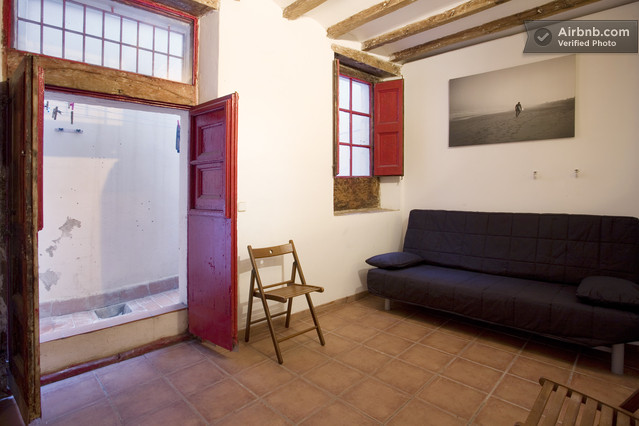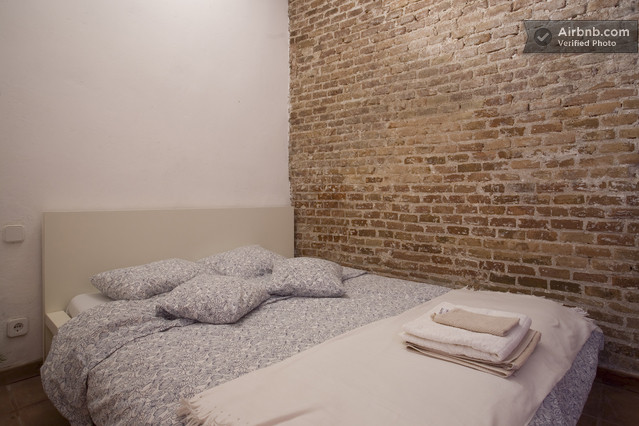 Catalan Charm by the Music Palace in Barcelona
:
Hidden paradise in between the beautiful Catalan Music Palace and the Market Santa Caterina within an easy walk to all the great tourist attractions and transport.
You are renting the entire apartment in the heart of the Old Town Barcelona.
A renovated loft space on the ground floor with its own roman arch. There are 3 beds and 1 bathroom (and a separate 2nd toilet) so more than comfortable for 4 with room for 6 when at a stretch.
'via Blog this'