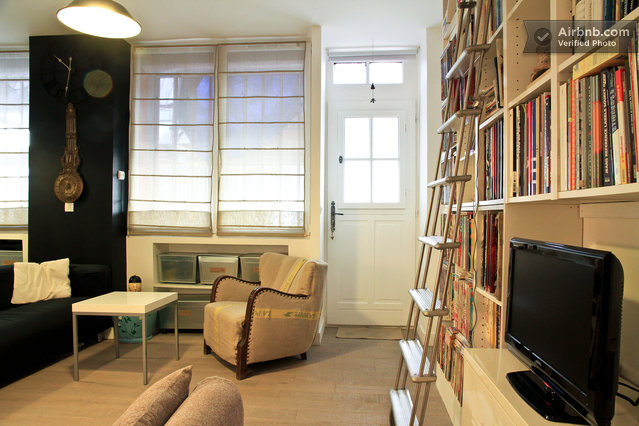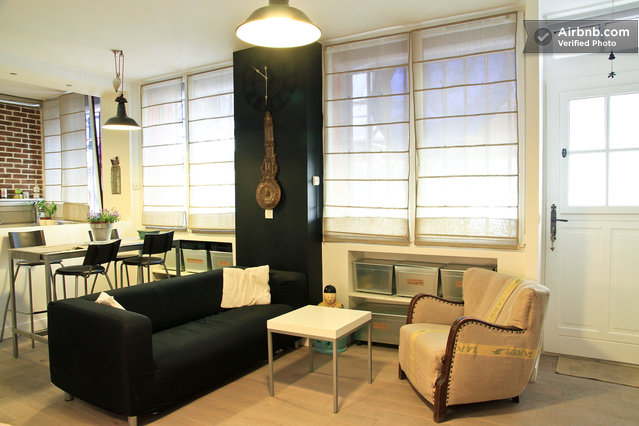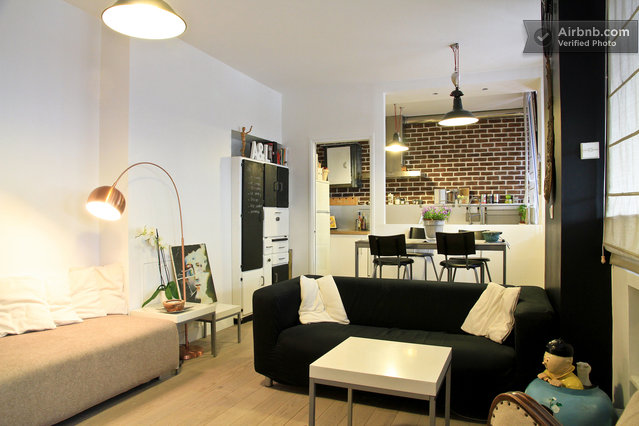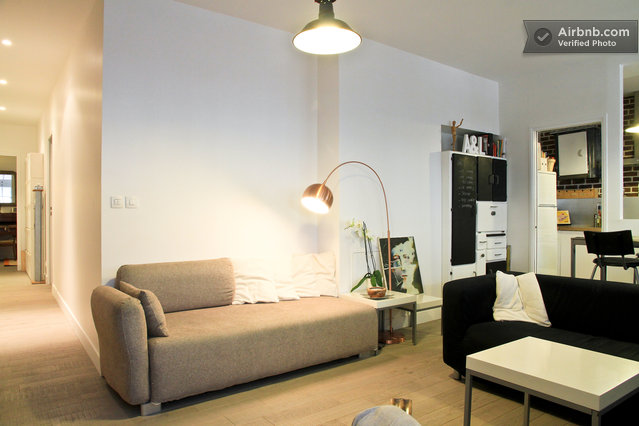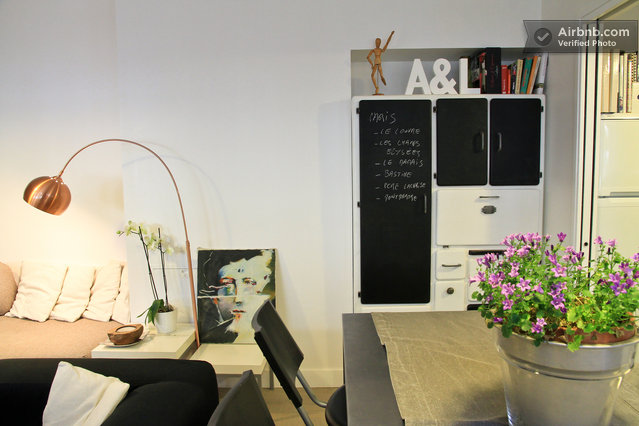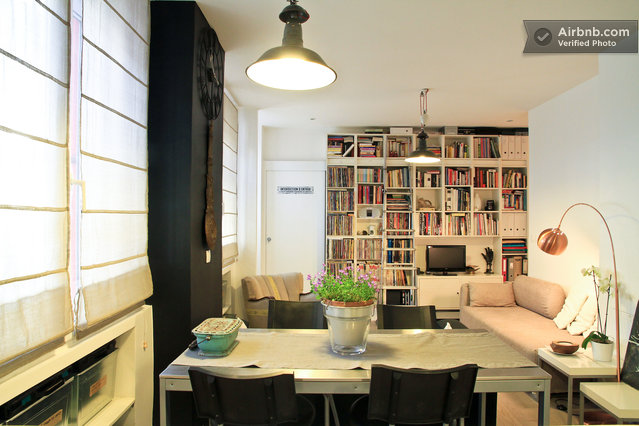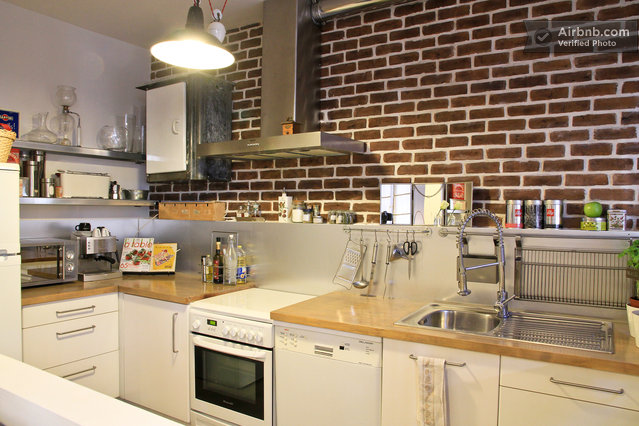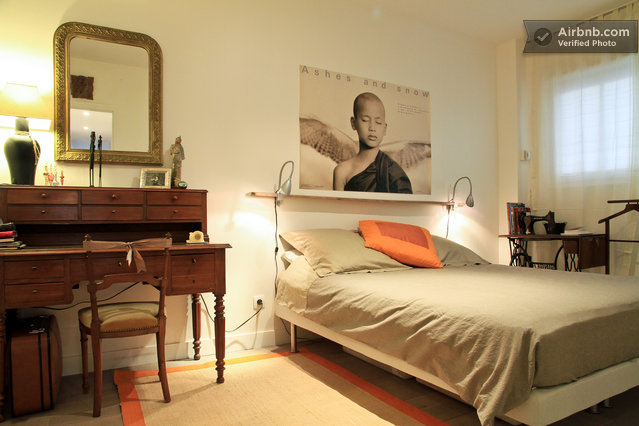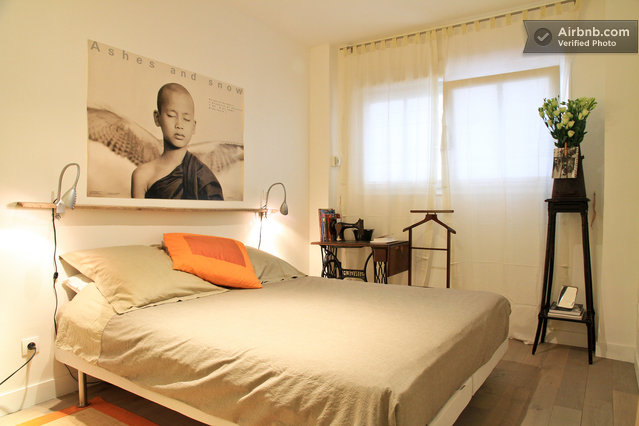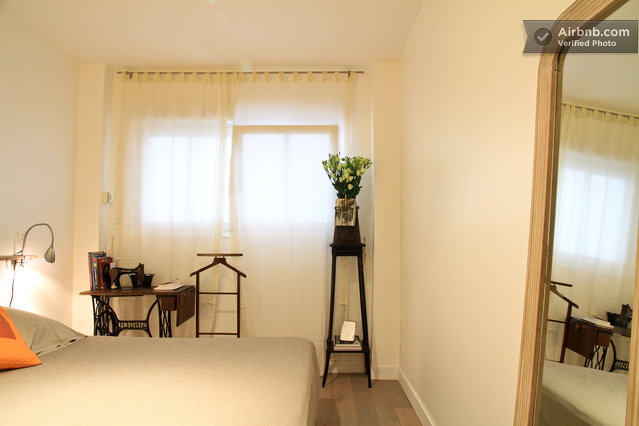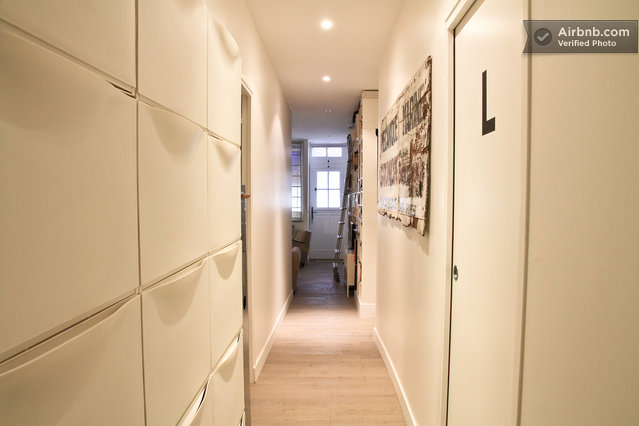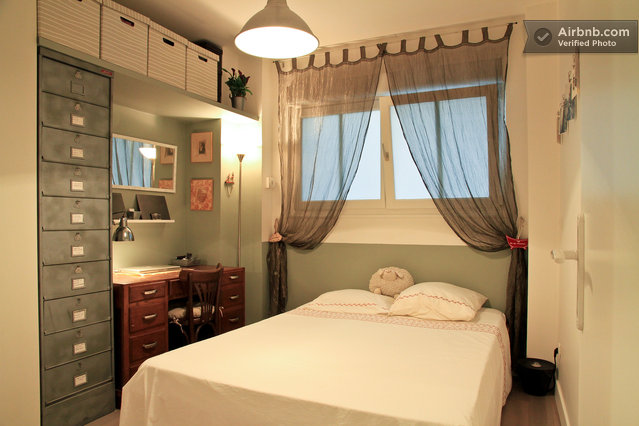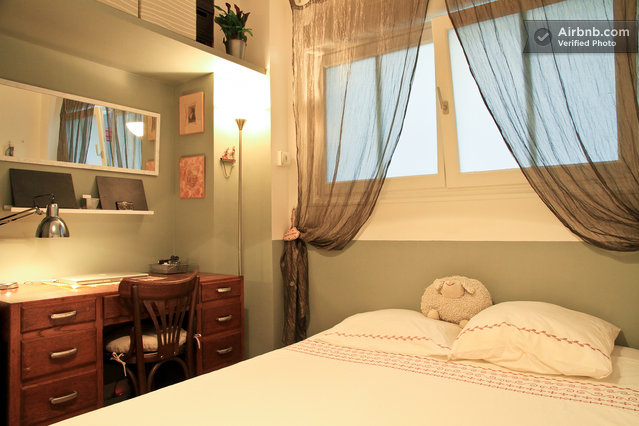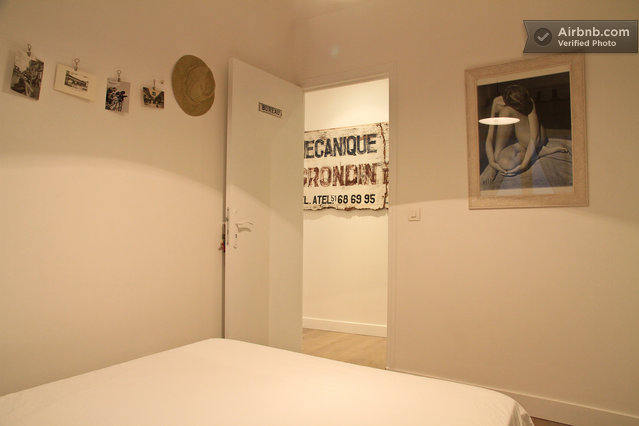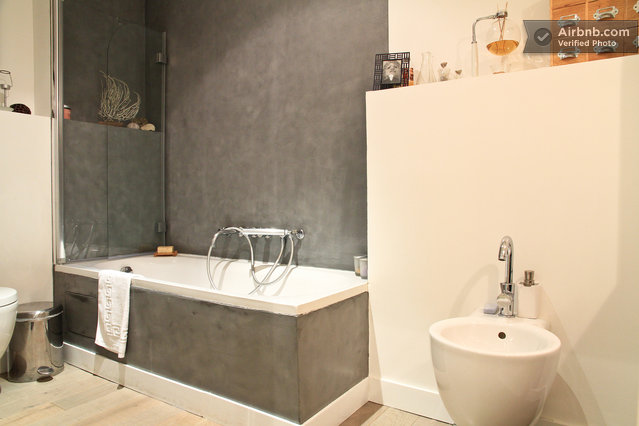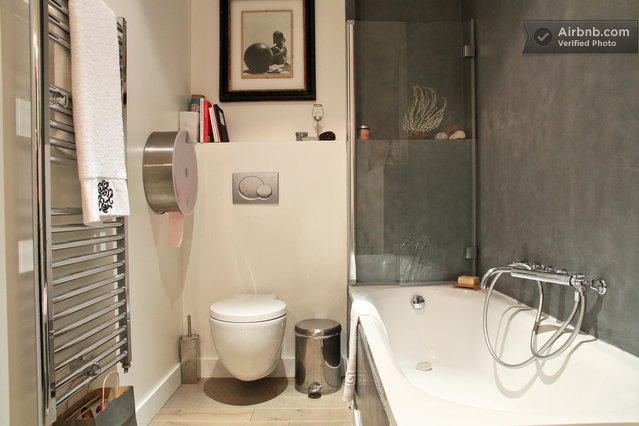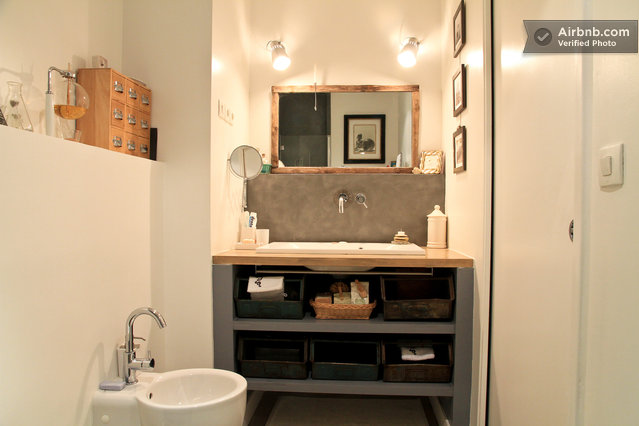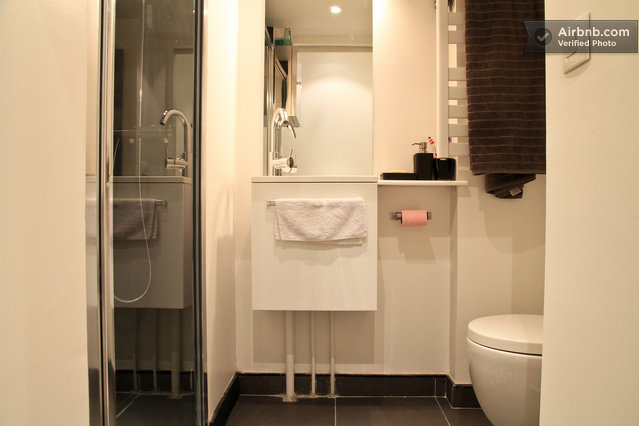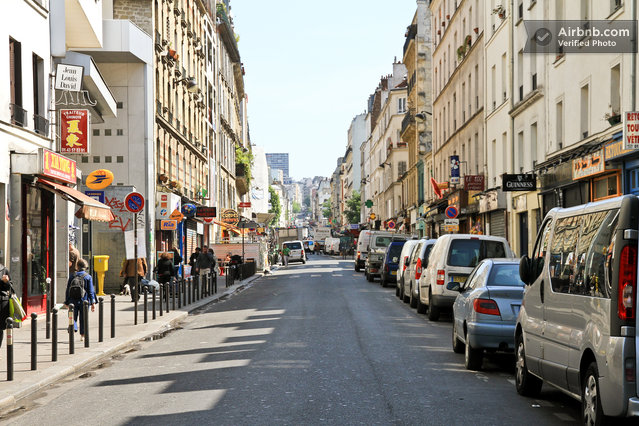 бывшие промышленные glasses'atelier Париже in Paris
: "our flat is a former atelier of glasses on the ground floor of and old property from 1860, in a private road called "cité de l'industrie".
The apartment was completely renovated this year with an industrial- country spirit. the flat has a linving room, kitchen, two bedrooms, two bathrooms and basements. A
sofa-bed can 'accommodate another person. The flat is equipped with wi-fi connection, TV,
washing machine and dish washing machine. private parking place just outside the door.
Extremely quiet, it is located in the downtown, near the Republique square and the
monumental cemetery Pere Lachaise. metro just 30 meters from the apartment.
for lovers of Velib (the free service parisian bicycles), there is a station next to the metro.
The district is very lively, full of shops and bistros and restaurants, where you will enjoy the taste of the authentic Paris, but in an oasis of calm and silence."
'via Blog this'